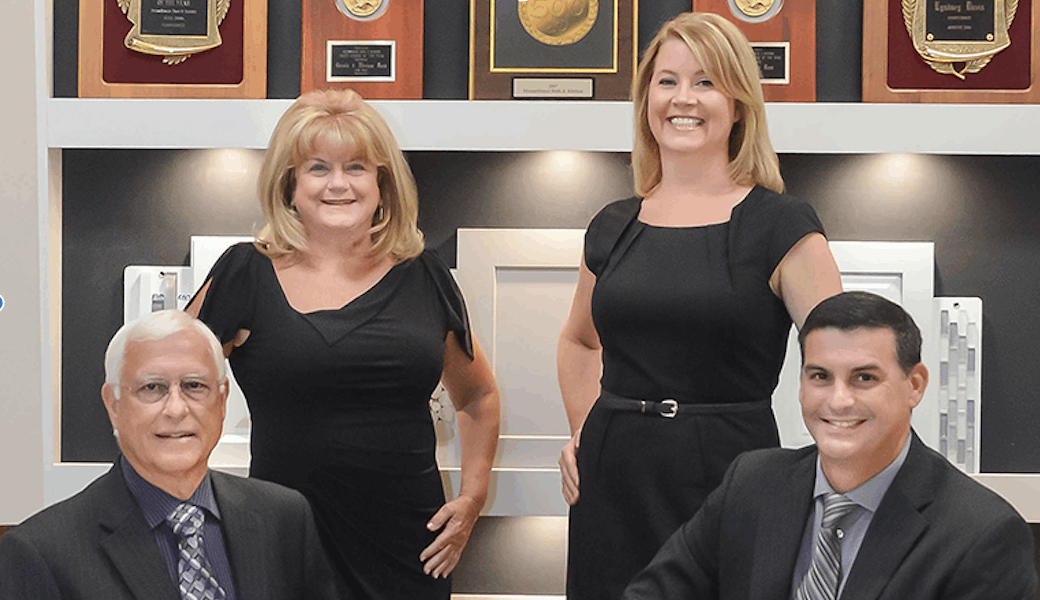 So, what does the remodeling process look like? How long does it take? Why should I consider going with a design-build company as opposed to an independent contractor? These are all great questions to ask when entering into your remodeling process. It's essential to go over all the options and decide which one best fits you. Let's think of this remodeling process like we would a wedding. There are so many little pieces to the puzzle when it comes to wedding planning. It can get overwhelming very quickly. From the decision making, the money invested, time spent talking to various vendors, hitting dead end after dead end. It can get exhausting doing this all on your own, which is why wedding planners are an angel sent from heaven above.
Wedding planners are your point of contact from there forward. They do the "dirty work" while you sit back, enjoying the process! They are experienced professionals who know the ins and outs of which vendors to choose, which to avoid, what works, and what doesn't. They're there for you every step of the way. They manage your scheduling, communications between companies, contracts, etc. All so you can enjoy the wedding process without the added stress. In many aspects, a design-build company is the same kind of solution to a home remodel project. You work with a team of professionals: The contractor, the designer, the project manager, the production manager, the lead carpenter, and the crew are all under one roof. The plans that are imagined designed, specified, and built come through one group of people. You have one contact that coordinates and provides all the details needed to deliver a beautiful, luxurious space.
Typically your design-build process is split up into four stages: decision making, designing, permitting, and installation.
Choosing the right remodeling company is the first decision you'll be making! After that, the fun things start to take place. Such as meeting your designer, establishing a relationship with them, setting up a walk-through, and choosing the right materials.
After the big initial decisions, the designing stage begins. This is where it gets even more exciting. Our designers will establish the best possible design that fits your budget, style, and taste. What's great about working with a design-build company is we are here to serve you. We use our expertise to guide you through this dream home process. It can be very complicated dealing with separate builders and designers. With Reed Design Build, it's all in one beautiful package.
Once the designing plans have been completed, we'd make sure allpermitsare pulled, and every product order has been placed to be received in a timely manner. Our team will take care of everything every step of the way, so you don't worry about a thing!
The amount of time spent on theinstallation process depends on a few variables, such as holidays or COVID restrictions. However, on average will take around 6-8 weeks to build! During this time you will see the most progress.
We are so excited for you to begin your remodeling process!
Schedule a consultation today!