Each and every one of us has our own particular style when it comes to every aspect of life. From the books we read, the shows we watch, the foods we like, and the clothes we love to buy. Sometimes we may even question what our own style maybe! If you're unsure what your interior design style is and need a bit of a refresh, then this post is for you! Decorating your home is just like dressing yourself in clothing. Some clothes may be beautiful on the hanger but may not feel quite like you! The same goes for how you style your home. There are so many unique ways to style a home that are absolutely stunning, but that doesn't mean all of them reflect your unique style the same. Let's take a deeper dive into what your interior design style may be.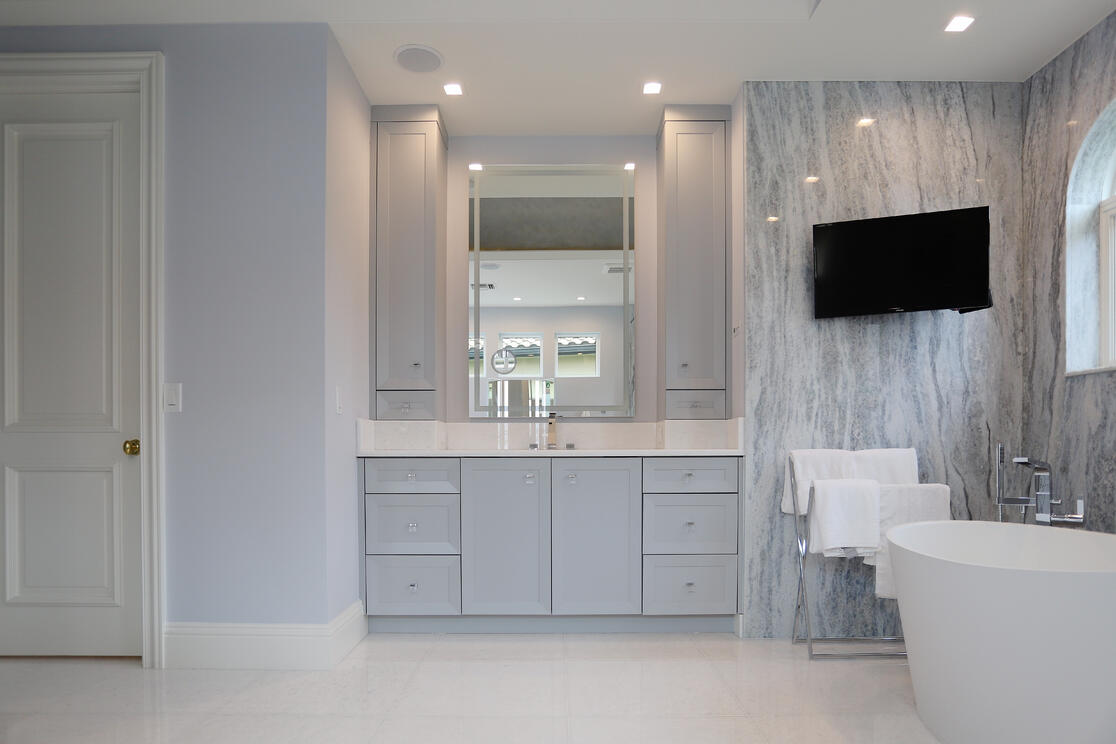 Coastal & Beachy

Suppose you find yourself gravitating towards various shades of blue, tans, and pops of white. In that case, your interior design style may be classified as 'Coastal' or 'Beachy.' This may mean you love the peaceful moments of life and heavily enjoy doing various activities outside submerged in nature. Home never feels quite calm enough for you unless it's clean, tidy, and makes you feel as if you escaped to a tropical oasis.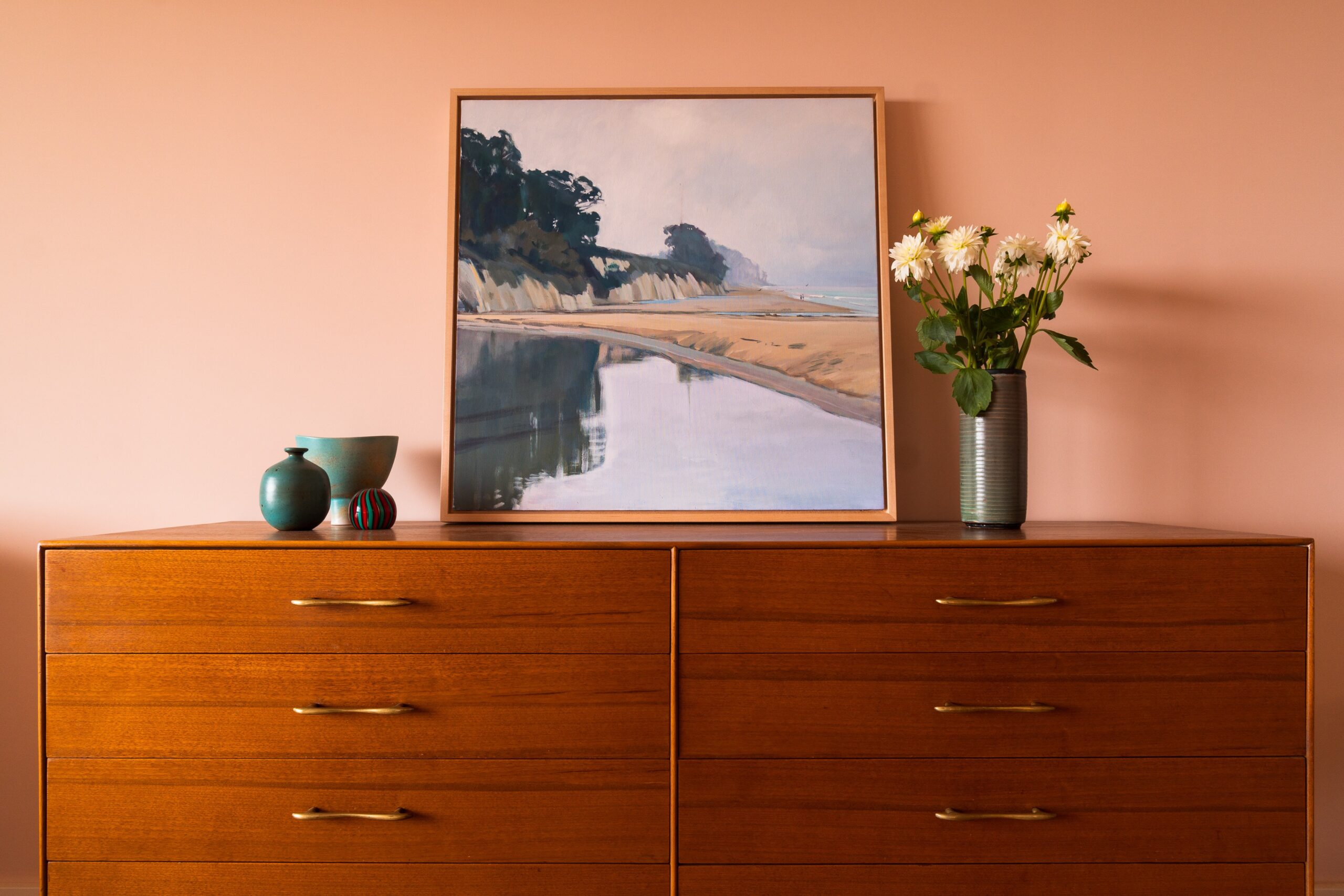 Mid Century Modern

If you find yourself thrift shopping and finding unique antique treasures in your spare time, perhaps Mid Century Modern is for you! Mid Century Modern is an amazing style for those that are a bit more on the creative and artsy side. It gives you a sense of creativity and adds lots of warm colors to your home that make it feel cozy and calm. This style is also good for those who don't quite like the all-white trend that many homes point towards nowadays.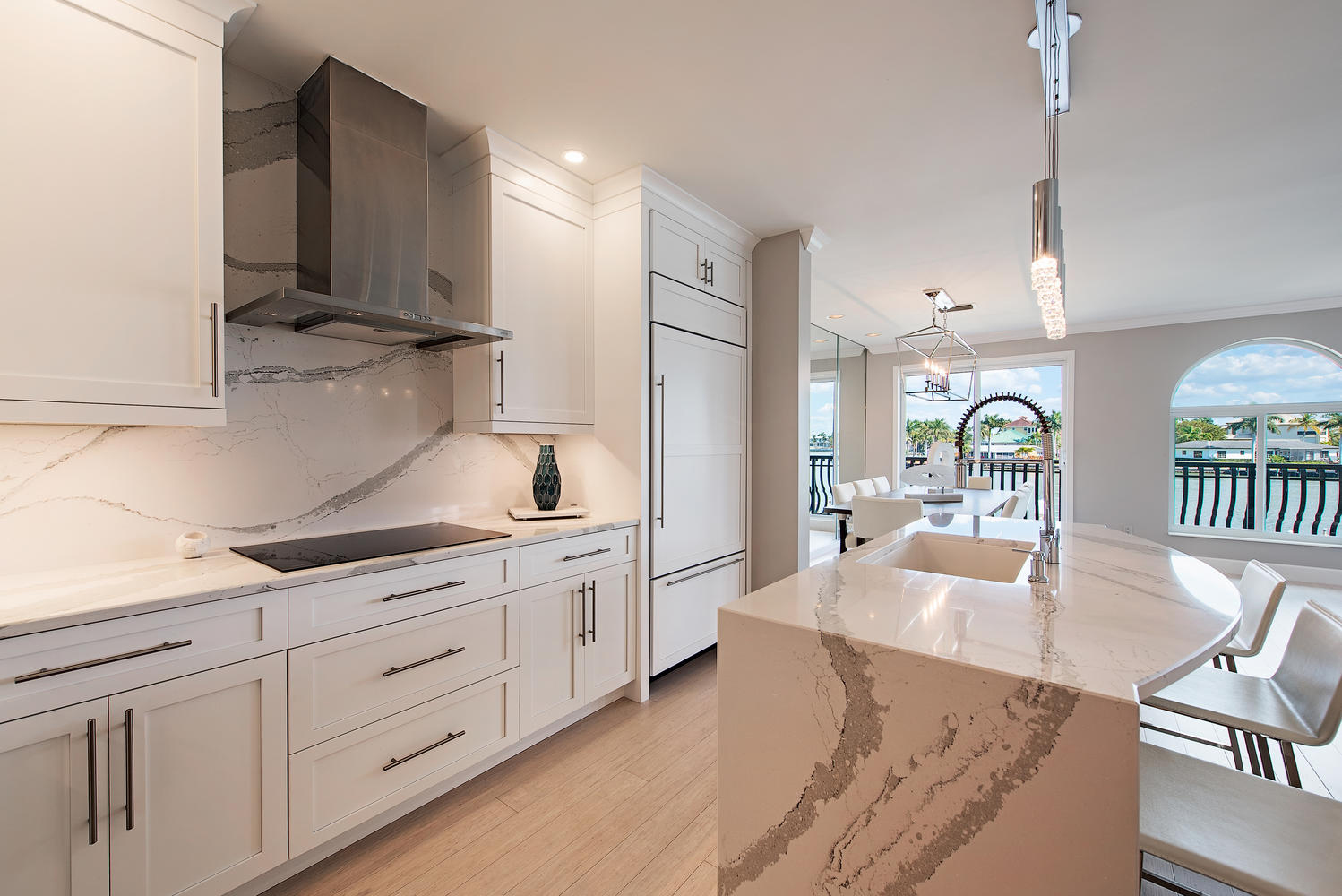 All White Modern
On the contrary, if you love the all-white home look, you're probably a type-A kind of person! You love when your home is super organized and tidy. You love adding neutral decor to your space because it goes with everything! This look is very common because it never goes out of style! Who doesn't love that?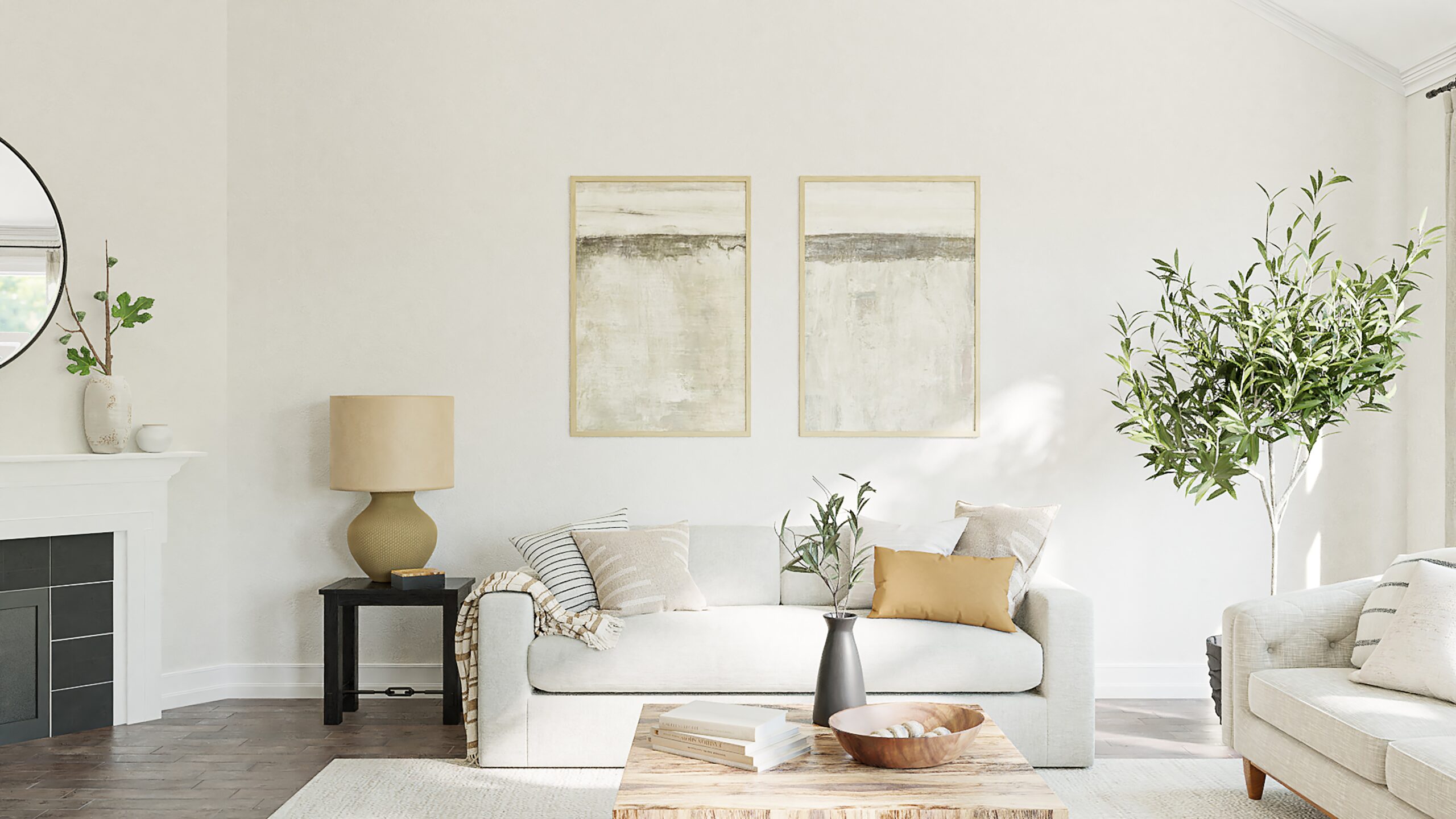 Farmhouse

If your dream life includes sipping a hot cup of coffee on your front porch and embracing the simple things in life, then a farmhouse look is right up your alley. This look is an excellent choice if you find yourself eyeing things that are on the more natural and rustic side. Think exposed wood, front porches, neutral colors, natural textures, and that simple rustic charm!
These are just a few examples of the top interior design styles you may see on a regular basis! What is your home style? Let us know in the comments! If you've been interested in remodeling your home, we'd love to meet you. Give us a call at 239-325-1606 or head to our Contact Us page to get in touch! We can't wait to make your remodeling dreams come true.