Happy October First, SWFL! We are so excited for these next few months and all it has to offer. We always love bringing you the best of the best when it comes to remodeling tips, tricks, and behind the scenes. However, during the holiday months, we love to make our posts extra special. We love sprinkling a little flair onto our everyday content. In today's post, we're talking all about how to make your home stand out. If you love hosting friends and family or love taking full advantage of the space you have, we'd love to share some of our top ways to take your living space to the next level.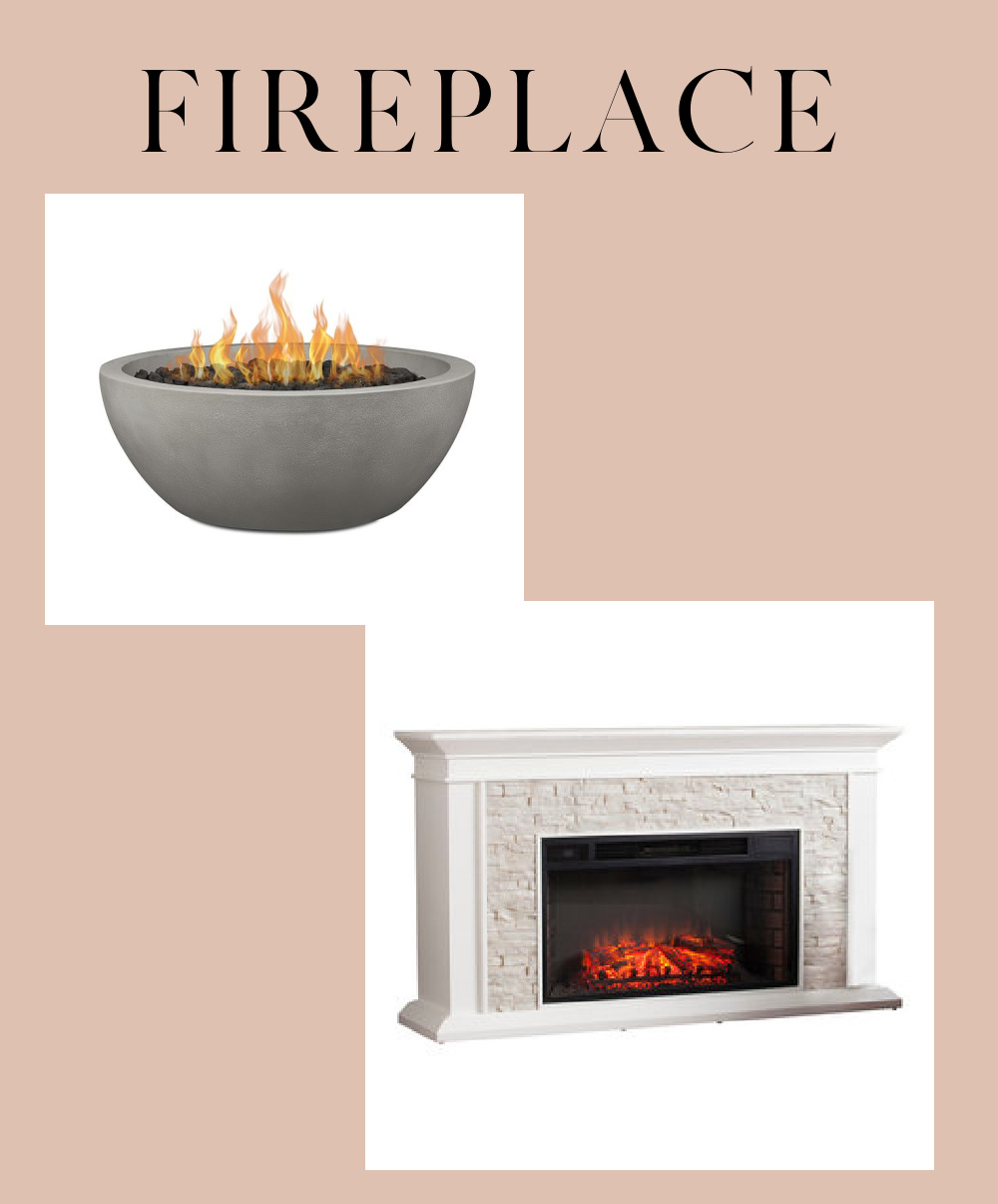 It's no surprise that the Southwest Florida weather doesn't typically call for a fireplace. However, it's our job to find a way around that. Why not enjoy the cooler weather with this outdoor concrete fire pit? This is perfect for nights you want to enjoy time outdoors with loved ones. Roast marshmallows with the grandkids or sip wine for a lovely end of the week date night. It's practical and a stunning display for your outdoor space.
Installing an electric fireplace is another way to enjoy this relaxing time of year inside your Florida home. These electric fireplaces mimic coal, gas, or burning wood and give you that lovely look of a real fireplace without the need for a chimney. There are so many different types of electric fireplaces—all with different chic and modern elements to them.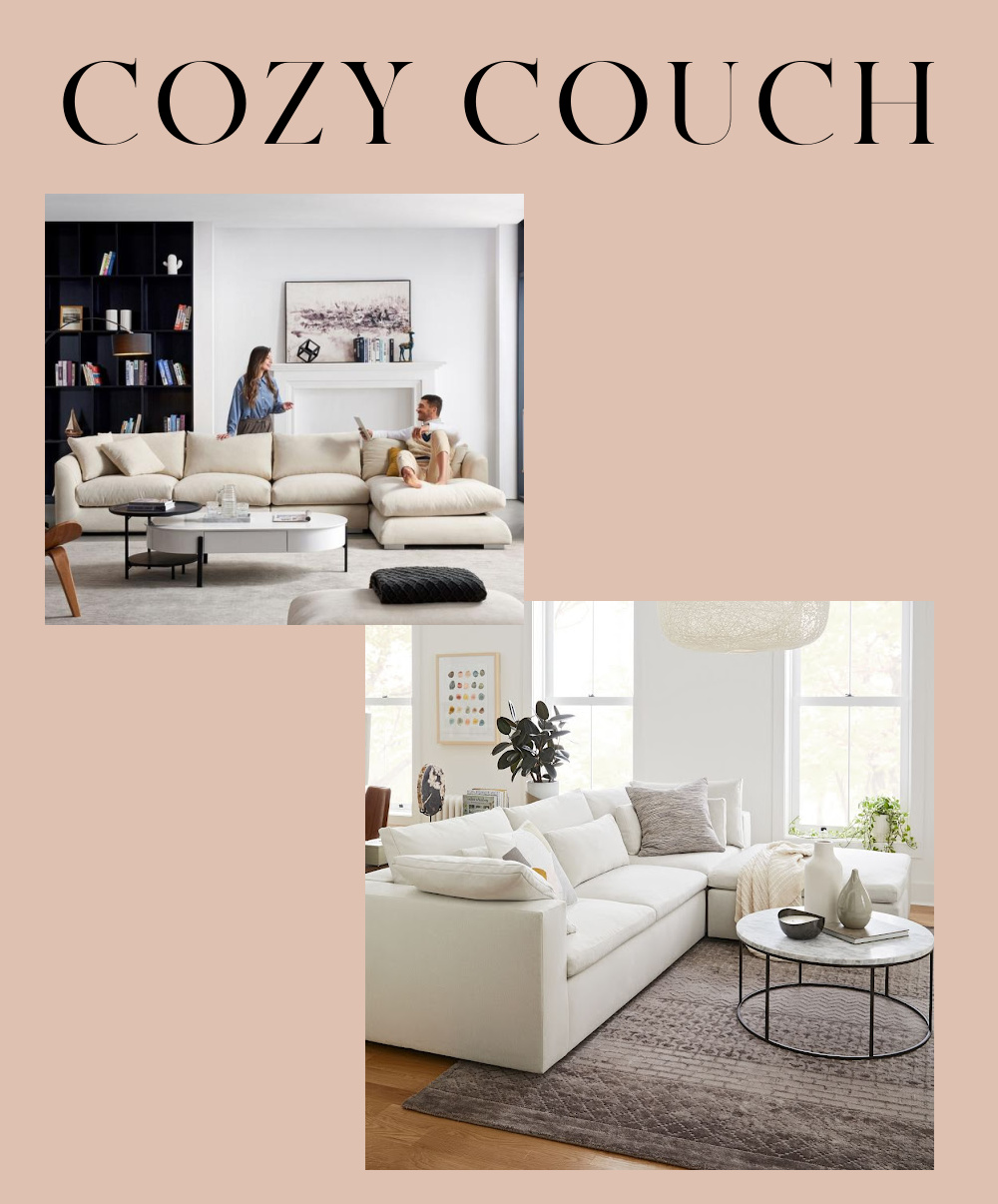 If your household loves a good movie night, this next one is for you! Every home deserves that designated room for watching their favorite shows, movies and curling up after a long day. Make this room a statement by picking out that perfect couch or sectional! Load up beautiful throw pillows and your cozy couch with a chunky knitted blanket for added flair. Everyone loves a gorgeously styled living room! Especially one that faces their newly installed electric fireplace.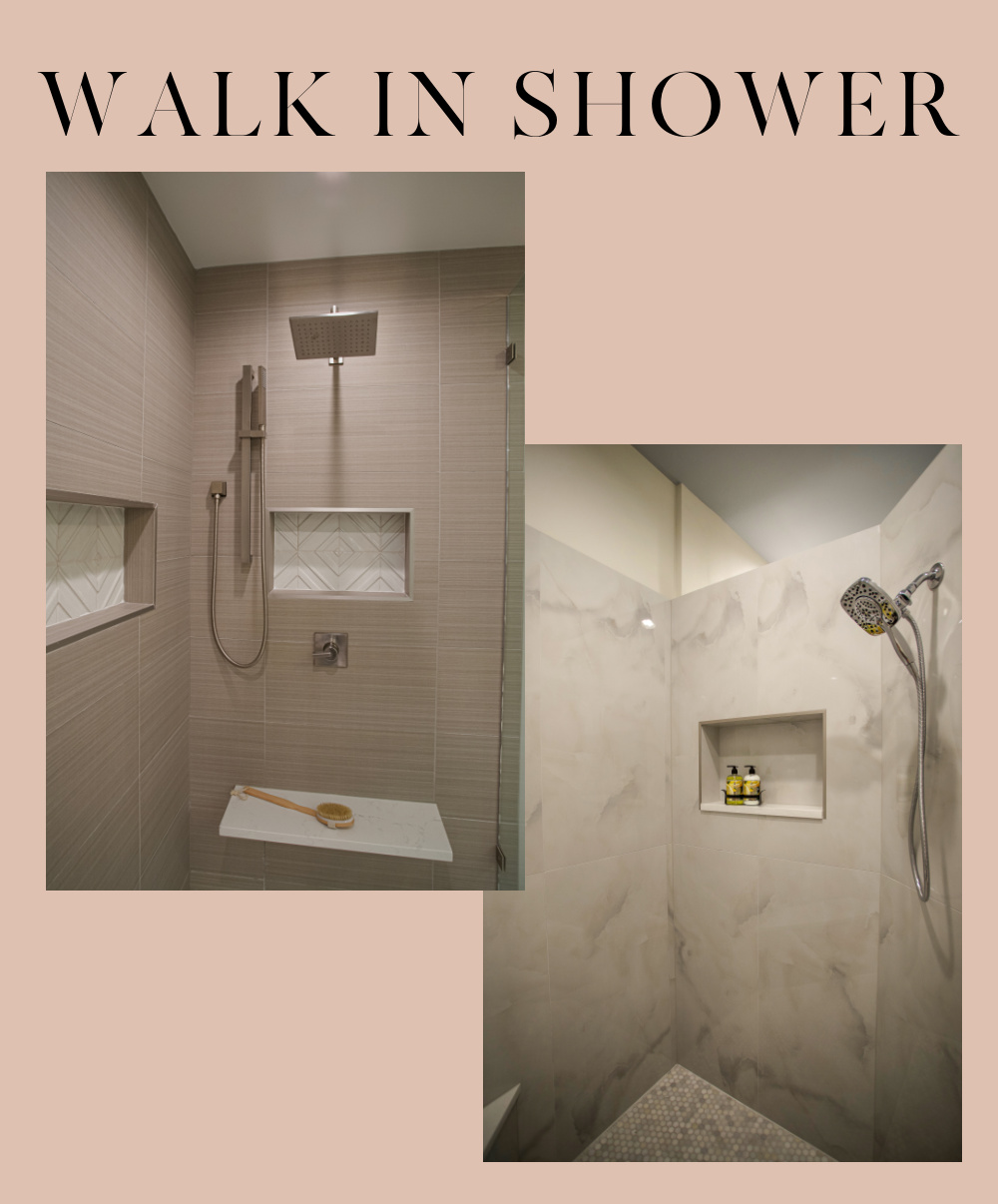 Everybody deserves a newly remodeled walk-in shower to come home to at the end of a long day! Treat yourself to getting ready for bed with ease. Walk into that beautiful oasis you call your master bathroom! In all seriousness, there is no better addition to your master bath than a beautifully updated shower. If you've been staring at your bathroom for years, thinking it's time for an update, then maybe this is your sign! We'd love to meet you, sit, and chat about all your concerns and the vision you have for your home!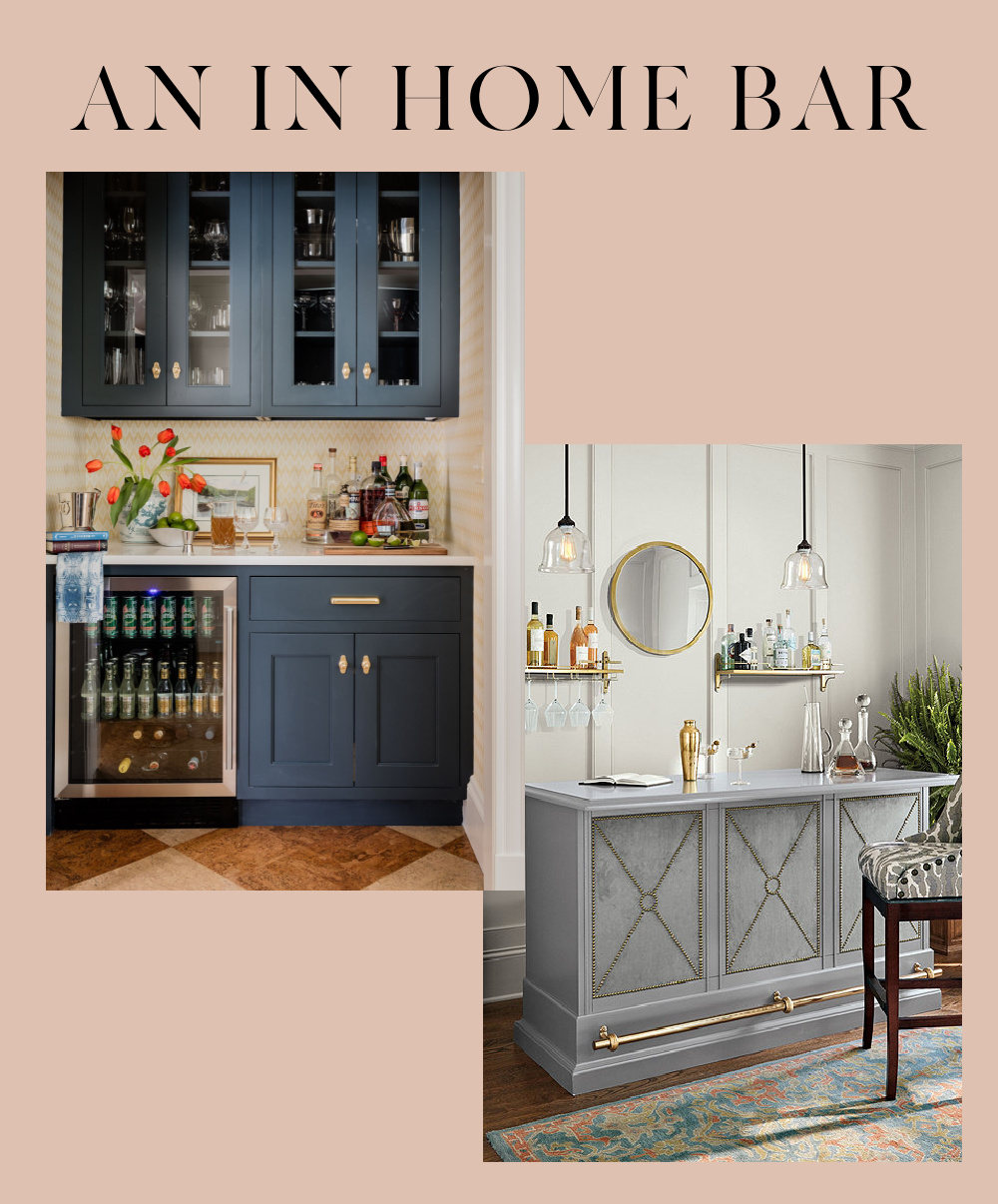 We feel as if this needs little to no explanation…but can you envision the weekend routine of hosting cocktail parties or treating your loved one to a specialty beverage with dinner? Nothing screams living the glamorous life quite like this. Whether you're into serving up a classy cocktail or keeping it strictly bubbly water or pre work out drinks…who doesn't need this in their home?
We hope we've given you an inside look at some of our favorite way to spruce up a home! Coming home to an evening cocktail, sipping it next to your built-in fireplace, and curling up on the couch after your long shower! Tell us that's not the dream life.
We'd love to speak with you about remodeling your home! Navigate to the Contact Us section of our website to speak with one of our designers today.