Ethics above all else. Service to others before self. Quality in all that we do.
Naples has a commitment not only to its residents but to its visitors. No matter which one you fall under, we know that you will enjoy your stay in Naples, Florida!
With plenty to do indoors and outdoors for every activity level, Naples is filled with excitement and opportunities for the whole family.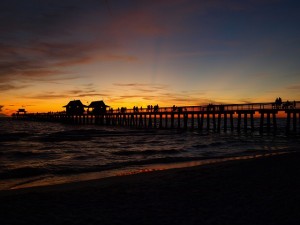 Looking to experience the beautiful and sunny parks of Naples? Click here to discover the several parks here! Naples also is home to the Naples Zoo, one of the best in the country! The Naples Botanical Gardens are also an incredible experience! Hoping to discover the art and culture of the city? Be sure to visit the Baker Museum of Art!
Maybe you prefer sitting along the beach and enjoying a delicious meal or a classy cocktail. Naples is filled with high-rated restaurants all over the city. A visitor-favorite is the USS Nemo Restaurant, offering a wide option of meals and drinks, along with a great setting! If you plan on staying out late, click here to find some of the recommended nightlife locations from other visitors!
To stay on top of the local events and happenings, we recommend you follow this website: Things To Do In Naples! It is filled with daily and annual events, local attractions, and other recommended tips to visitors and residents alike.
We hope you enjoy your time in Naples! If you are looking to make your stay more permanent, be sure to reach out. We would love to help you plan your home remodel!