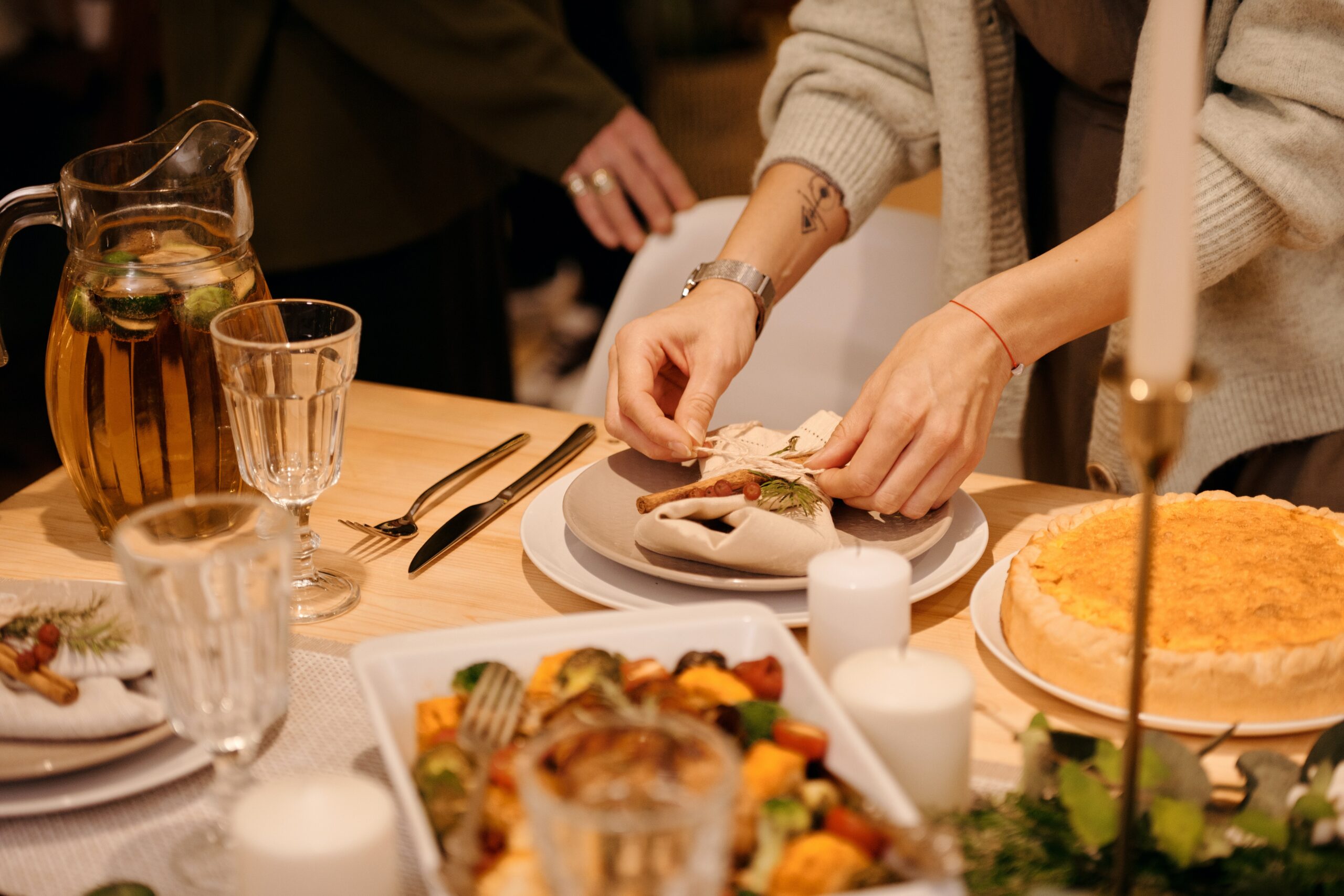 Happy Thanksgiving, everyone! While we are fully immersed in the holiday season, it's appropriate to continue with the theme of hosting! Have things been lingering around your home that can use a remodeling upgrade? Better yet, are there any remodeling upgrades that can make your life easier during the holiday season? If you're a holiday fanatic, then you've probably dreamed about hosting that perfect Christmas dinner. With beautiful countertops to present a display of small bites, a stunning built-in bar to pass out your specialty Christmas punch, or that perfect gathering table that fits all 10 of your family members! We'll be taking you through some of our top ways to improve your hosting desires during that festive time of year!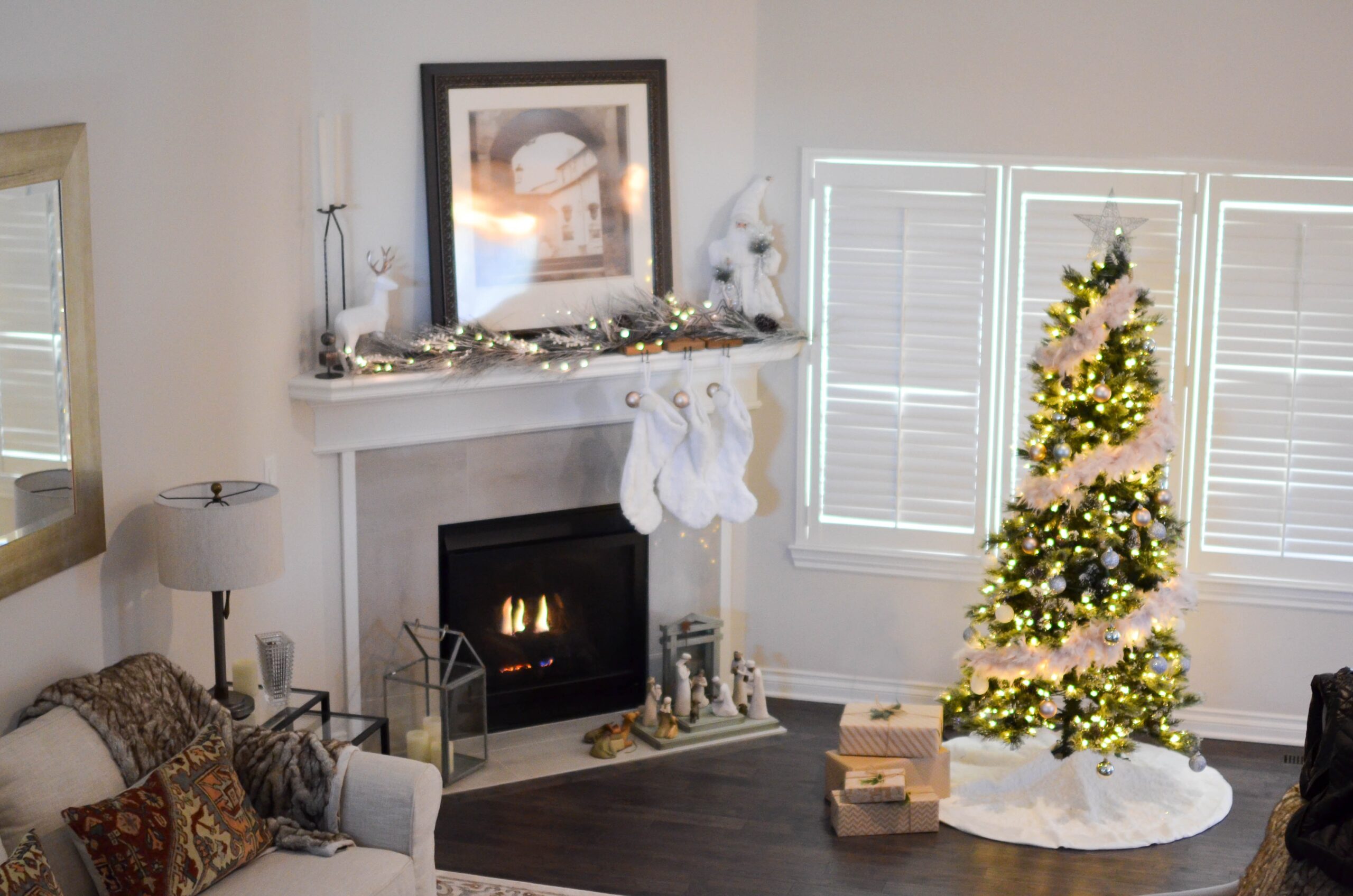 We know this is Florida, but some of us still crave the warm feeling of sitting next to a fireplace, curled up on the couch, watching a long movie, or reading through our favorite book! Whether or not you turn it on or it's just for show…that decision is up to you! There are many types of electric fireplaces to choose from nowadays. Whether you want something a little more contemporary and sleek like an all-white finish or something a little more adventurous like a fireplace TV console. This addition can give your home that cozy feel you crave! All while staying stylish and in the theme of your beautifully remodeled home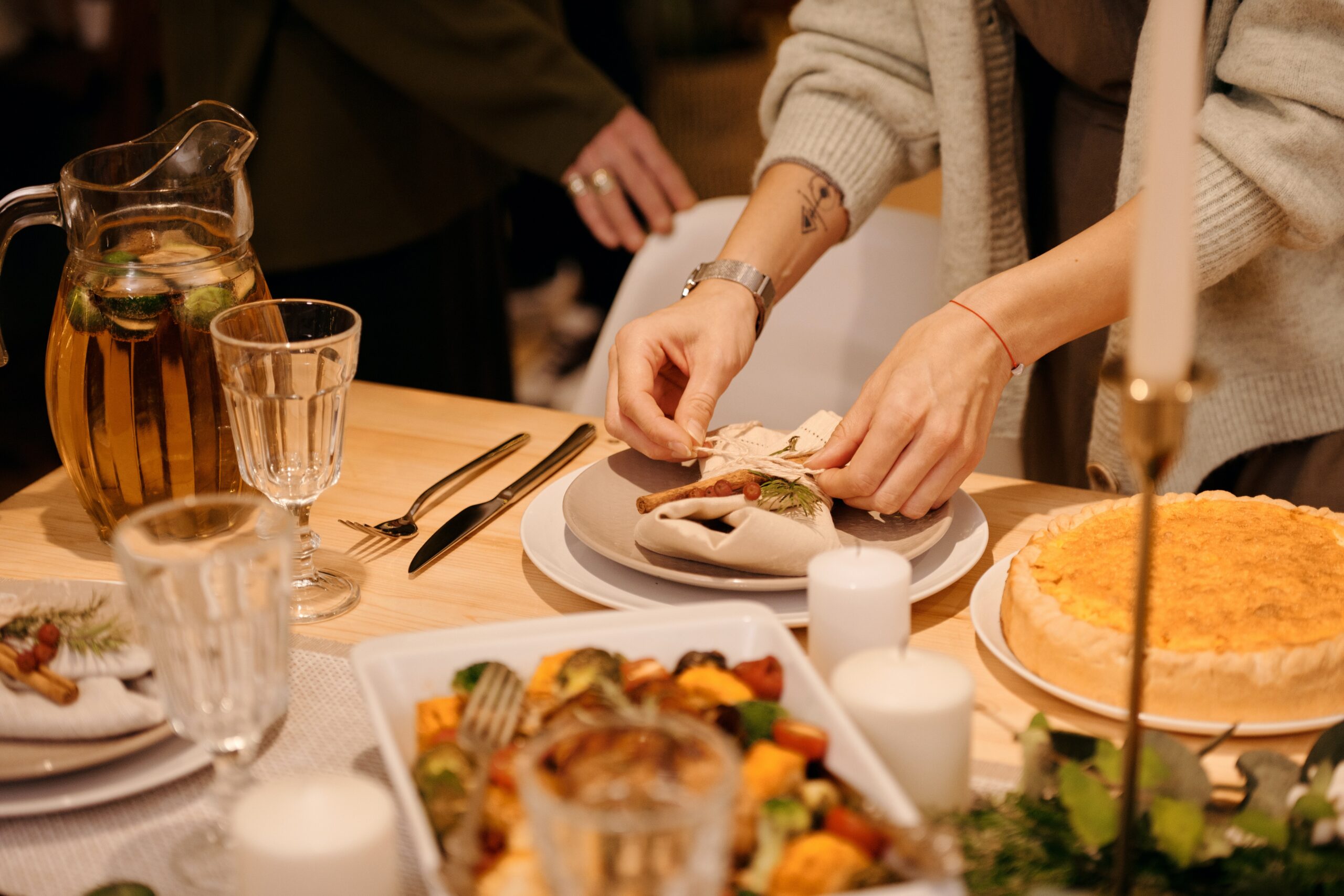 Have you been dreaming about hosting Christmas dinner since you were a small child? The feeling of Christmas festivities going on around you or the smell of dishes that come alongside your welcomed, loved ones. A gathering table is a perfect addition to a home that loves to host! Whether that's the occasional Friday night family dinner or being the hot spot to host during the holiday season…a gathering table is a must! Our designers will be happy to guide you in the right direction to picking out the right table for your desired space. There is a lot to think about in terms of size, coloring, finish, and shape.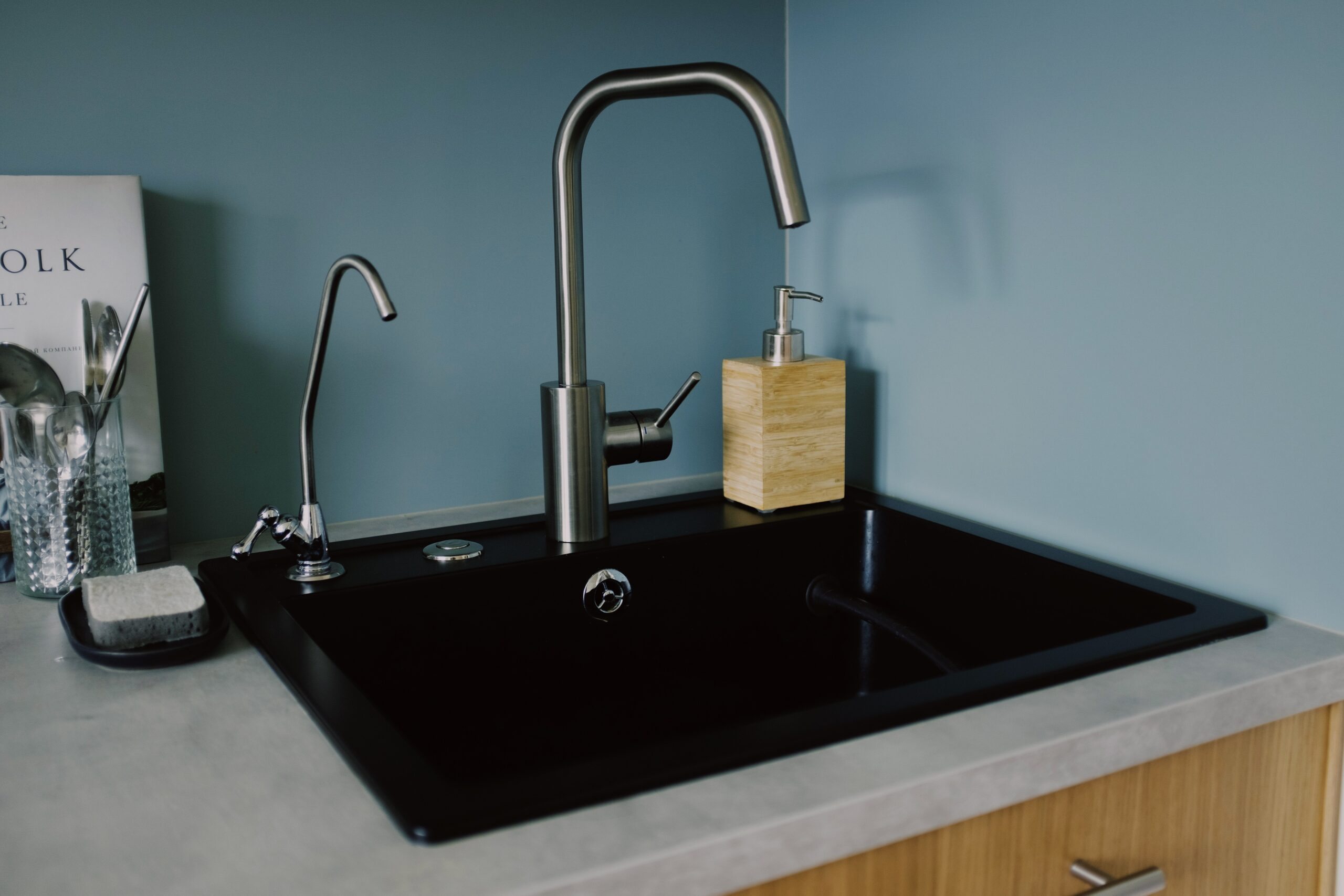 When it comes to hosting, you pretty much take on the responsibility of clean-up duty! If you're lucky, your friends and family won't skip out after dinner and leave you with the mess to clean up! That's never fun! Making clean-ups fun can be tricky, but installing a brand new kitchen sink could possibly do the trick! There are so many various kinds of kitchen sinks to go for. From Top-mount sinks, Under-mount sinks, Double-basin sinks, and a handful more! Believe it or not, each one of these holds a particular purpose and function. So it's best to do your research and find the perfect one for your living needs.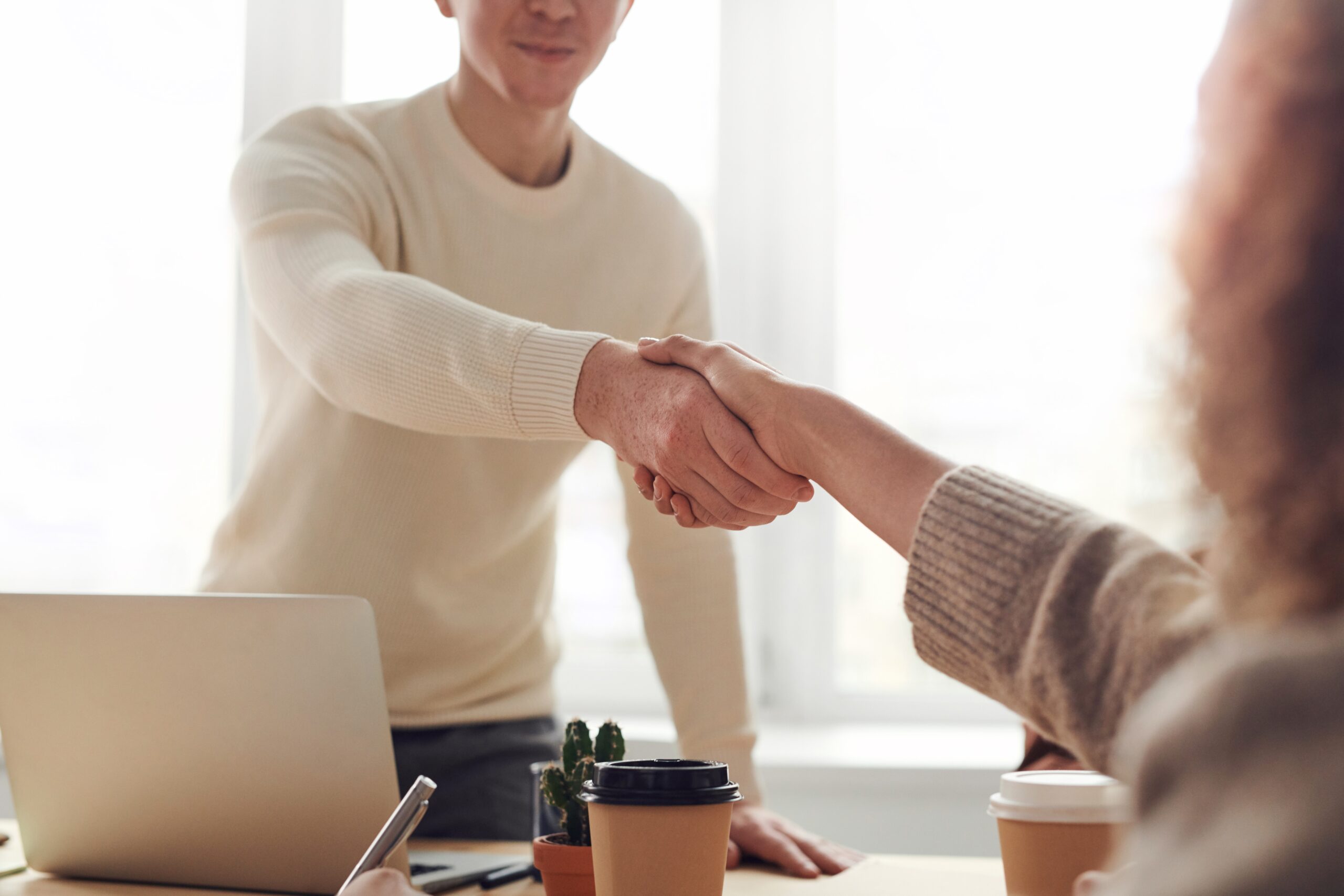 There is never a shortage of upgrades that you can make to your home! However, it's about finding the qualities your home holds that you cherish and those that could use a bit of a spruce. We'd love to set up a consultation with you to go over your wants, dreams, and home remodeling desires. In the meantime, you can navigate to the Contact Us section of our website to speak with one of our designers today.
Happy Holiday Season,